Humor Is Healthy
The Red Nose is finally "out of the bag!"
Research abounds showing that laughter is a potent medicine to ward off heart disease, depression, and stress-related illnesses.  Humorists have long known that laughter & play improve overall wellness.  A good "bellyhoot" on a regular basis is more important than we imagined.
With twenty years in the health care field coupled with my work as a Coach, Humorist, and Educator, I can say with gusto that "if you can laugh at it" or "play with it", you will create a more balanced you.
My focus is to inspire you and your organization to learn ways to make laughter & play a consistent practice so that it becomes integral to your work and your personal lives.
I offer workshops and speaking engagements for businesses, professional groups, non-profits, staff retreats and more.
"Turning Working Professionals into Healthy Humorists,
…One Red Nose at a Time!"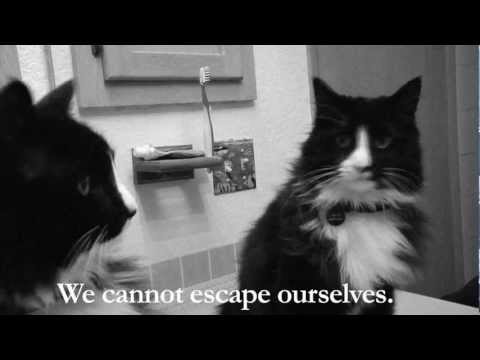 ---
Life is on the move, are YOU?

Email me and schedule your appointment today!